Dates & Rates
Summer 2020 Dates & Rates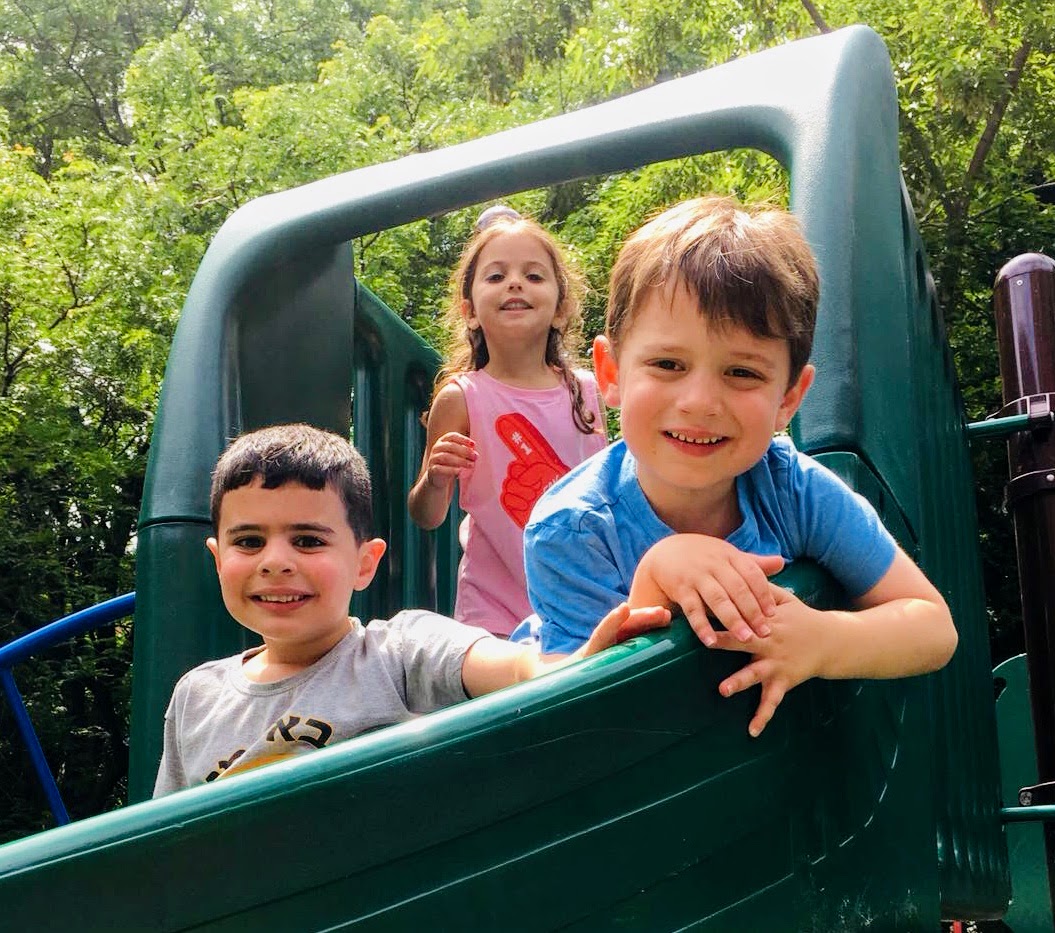 Dates: Mon. June 22nd - Fri. July 31st
Camp Hours: 9:00am-3:30pm
Early & after care available from 8:00am - 5:00pm for additional cost of $20 per hour per family. This must be arranged no later than Monday, June 8th.
Tuition Schedule Below includes camp t-shirt, all regular camp field trips and healthy snacks (campers must pack a non-meat lunch and water bottle). Monthly payment plan through June is available.
Need-Based Financial Aid is available on a limited rolling basis. If your family would like to apply for aid, please email Amanda@CGILakeview.com.
Early-Bird:

Regular Rate:



ENTIRE SUMMER:


6/22-7/31



If registering by 2/14/20
First Child: $1500
Each Sibling: $1350

Registering

2/15/20 or after


First Child: $1650
Each Sibling: $1485



PER 2-WEEK SESSION:


Sesh 1: 6/22-7/3
Sesh 2: 7/6-7/17
Sesh 3: 7/20-7/31



If registering by 2/14/20
First Child: $545
Each Sibling: $490

Registering

2/15/20 or after


First Child: $605
Each Sibling: $545



PER WEEK:


Wk 1: 6/22-6/26
Wk 2: 6/29-7/3
Wk 3: 7/6-7/10
Wk 4: 7/13-7/17
Wk 5: 7/20-7/24
Wk 6: 7/27-7/31


If registering by 2/14/20
First Child: $284
Each Sibling: $255

Registering

2/15/20 or after


First Child: $315
Each Sibling: $284
Mon, May 25 2020
2 Sivan 5780
Today's Sefirah Count Is 46
היום ששה וארבעים יום שהם ששה שבועות וארבעה ימים לעמר
Today's Calendar
---
Candle Lighting
Havdalah
Motzei Shabbat, May 30, 9:09p
Erev Shavuot
View Calendar
Zmanim
Alot Hashachar
3:34a
Earliest Tallit
4:19a
Netz (Sunrise)
5:21a
Latest Shema
9:04a
Zman Tefillah
10:19a
Chatzot (Midday)
12:48p
Mincha Gedola
1:25p
Mincha Ketana
5:09p
Plag HaMincha
6:42p
Shkiah (Sunset)
8:15p
Tzeit Hakochavim
9:05p
More >>
Mon, May 25 2020 2 Sivan 5780